The Small Business Sector Report 2016 has some interesting statistics which may help your business to be more successful for the new year.
What is your new years resolution? We found that the majority of small business owners choose to be in business because of the lifestyle it brings. Spend less time working and more time relaxing with family at the beach. How? Here is our interpretation of the stats report.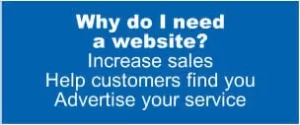 We all aim to have a successful small business, but unfortunately it doesn't always happen so simply. It takes hard work, dedication, passion and most importantly, flexibility. Now more so than ever we need to move with the times and keep on top to maintain our position in the market.
Probably the biggest question we should be asking is: Am i making money? Sounds silly but many small business owners are not aware of their current financial position. Sometimes it's just to painful to look at directly.
We learn that there were 460,000 small businesses operating in New Zealand as of last year and 53% of them say that lack of demand is a key factor impeding growth. Where are you going to go to find your customers? The new trend we have seen is that customers are online more than ever and as a result our businesses need to have a strong online identity.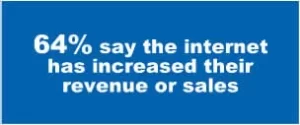 However, only 49% of small businesses can be found via social media such as Facebook, Twitter and YouTube etc. Surprisingly 35% of small businesses do not even use social media at all. Customers rely on internet reviews as much as word of mouth from family, peers and community.
This tells us something needs to change. What can we change to bring in more customers? 64% of business owners say the internet has increased their revenue or sales. About 48% of business owners feel that the internet expands their geographical reach.
How are you going attract new customers? Over the next few days we will be sharing our great ideas.