Time to update your pc?
Don't wait until it's too late!
Do you have concern when purchasing over the internet?
Has your computer been annoying you for several months or years?
Do you need a professional to take a look and get it running better?
Did you answer yes to any of these questions?
Then it's time to come see us.
We are right here in Carterton, Wairarapa, Quick, Easy and Reachable.
COMPUTER HEALTH CHECKS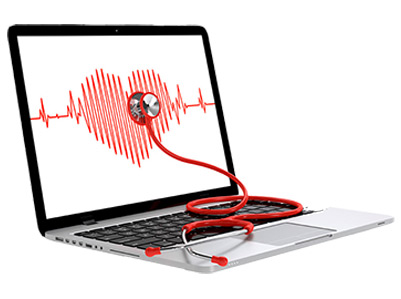 ---
Services we provide
Antivirus Software and Licenses
Windows – Linux – Android
Business security and Antivirus
Home user Antivirus
PC Health Checks
Yearly checks just like your car
Keep software up to date
PC slowing down?
Computer Parts and Accessories
Printers, Peripherals, Monitors
PC parts, Security Camera's
External or Internal Storage
---
Recent Reviews
Agilyx Group Ltd

Ben Hart

I worked with Hamish on a couple of web development projects and found him very reliable and great to work with.
Hamish was easy to communicate with, understanding the technical requirements of my design, often making suggestions for the website to work better for us.
Hamish is friendly and thoughtful and I would recommend any client or employer to work with him.

Digital Cactus Ltd

Patrick Flynn

I've had the pleasure of working with Hamish on a handful on projects. He has always delivered with high standards and quick turnarounds, and I cannot recommend Wairarapa Tech highly enough