We Build Websites
If you're looking for a reliable web designer to create your website, we can do that for you. Our team of experts will tailor a web experience to suit your needs, whether you're looking for something as simple as a brochure site or something more complex like an ecommerce site. Our company is committed to providing the best service and we have 100% customer satisfaction.
We have many years proven experience using the latest web technologies. Web design is our passion
WEBSITES
From simple 1 page marketing websites to large e-commerce solutions we can build what you need. All of our development comes with high level of support.
RESPONSIVE DESIGN
We also specialise in responsive design standards when building high end solutions. Always thinking laterally and testing many of the current standard web browsers.
WEB APPS
Web apps are a software application that is accessed via a network such as the internet. These can be a cost effective way to scale out large applications to your team.
Responsive Website Design
Unity Web can build great looking websites that are responsive to various screen types and sizes. Responsive design is still a fairly new way of building web sites but has caught on quick with their optimal viewing experience.
Website Development and Guidance
Websites are what we do best. We use the latest tools and technologies to build more dynamic and interactive websites. We not only deliver great looking websites that function well and load fast. We also create applications as web services, which were traditionally only available as applications on a desk-based computer.
We work closely with our clients, existing and new, to identify the requirements needed in a site. With several deliverables throughout the process we can be sure to arrive at the solution to help your business grow.
Affordable
Affordable doesn't have to mean cheap! We work to your budget delivering solutions that you can afford yet still providing quality products.
Talk to us about our different site options we have and subscriptions to help balance out payments for your website.
Social Networking
Websites were, once solely used as a tool for commerce or work but are ever more widely used today for communication and social networking. Websites such as Facebook and Twitter are a platform that provide users a way of communicating with organisation's on a more personal level. With your website linked to various types of social networking you can relate to your customers better.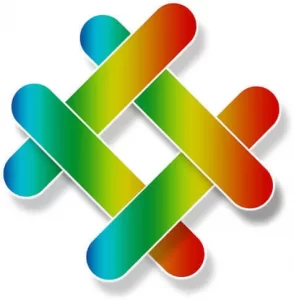 ---